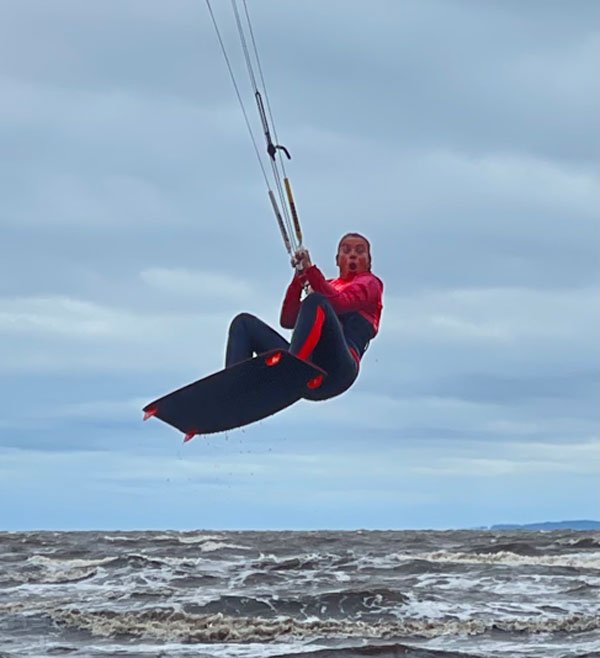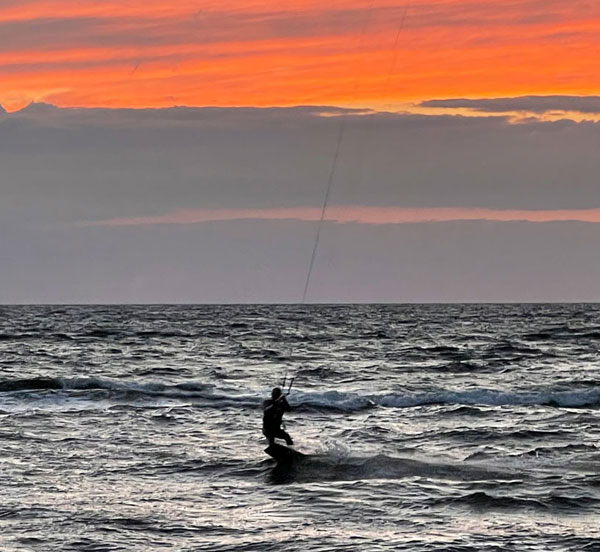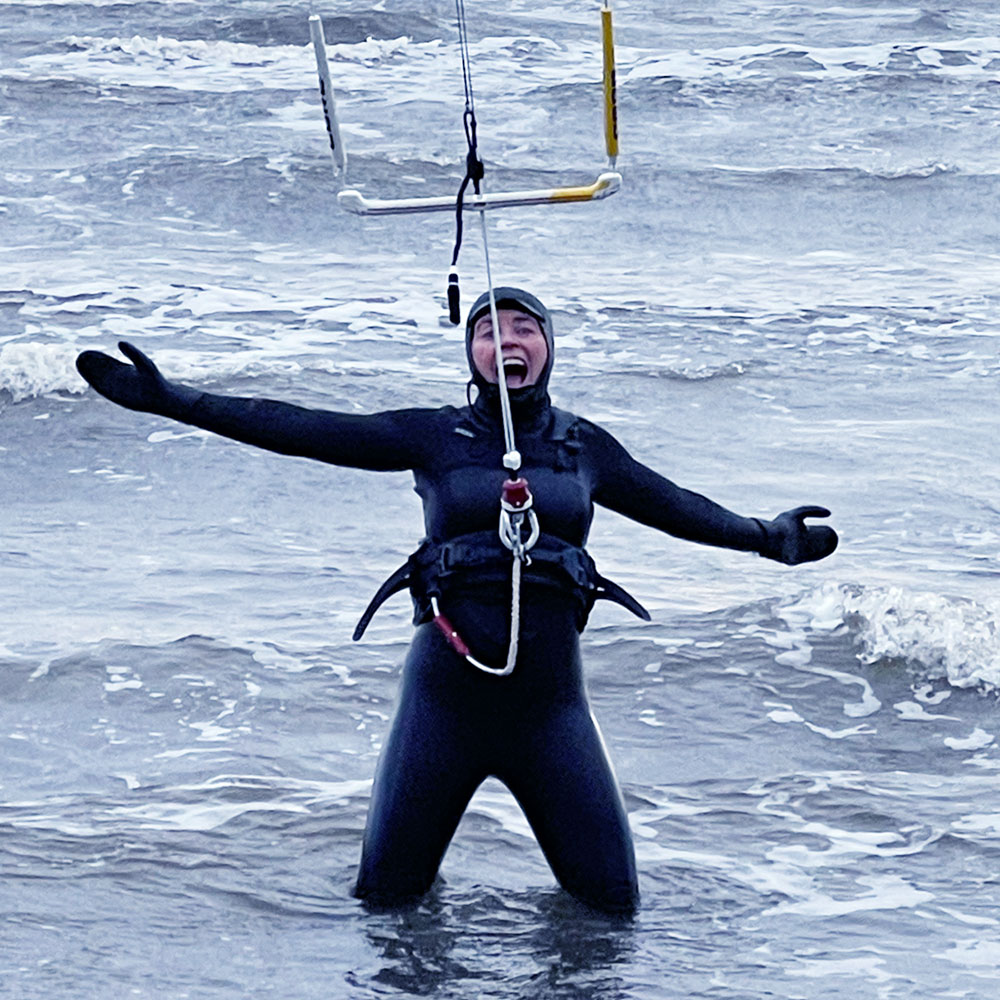 Want to feel the sensation of flying across a sparkling ocean?
Feel the wind in your hair?
Get that adrenalin rush in your body and the endorphins go bananas.
Get in touch with us at Båstad kite and we can make that possible for you.
We are an IKO affiliated kitesurfing centre with IKO certified instructors.
All of our teaching have high safety standards in smaller groups. There are different courses available for you depending on your abilities, whether you have previous experience or if you require a refresher.
All gear needed for kitesurfing is included. Wet suits, boots, gloves, kite, bar, harness, board and a very friendly, professional and well-educated instructor.
All you need to do is show up well rested and ready to learn.
However, it is impossible to control the wind (too bad!). If the weather fails we will book another day. The course is valid for 1 year.
The direction of the wind will dictate which beach we will meet at. Our main spots are Lagans mynning, Skummeslöv, Malen stranden, and Mellbystrand. Sometimes we go a bit further to Halmstad or Falkenberg to get the best wind conditions.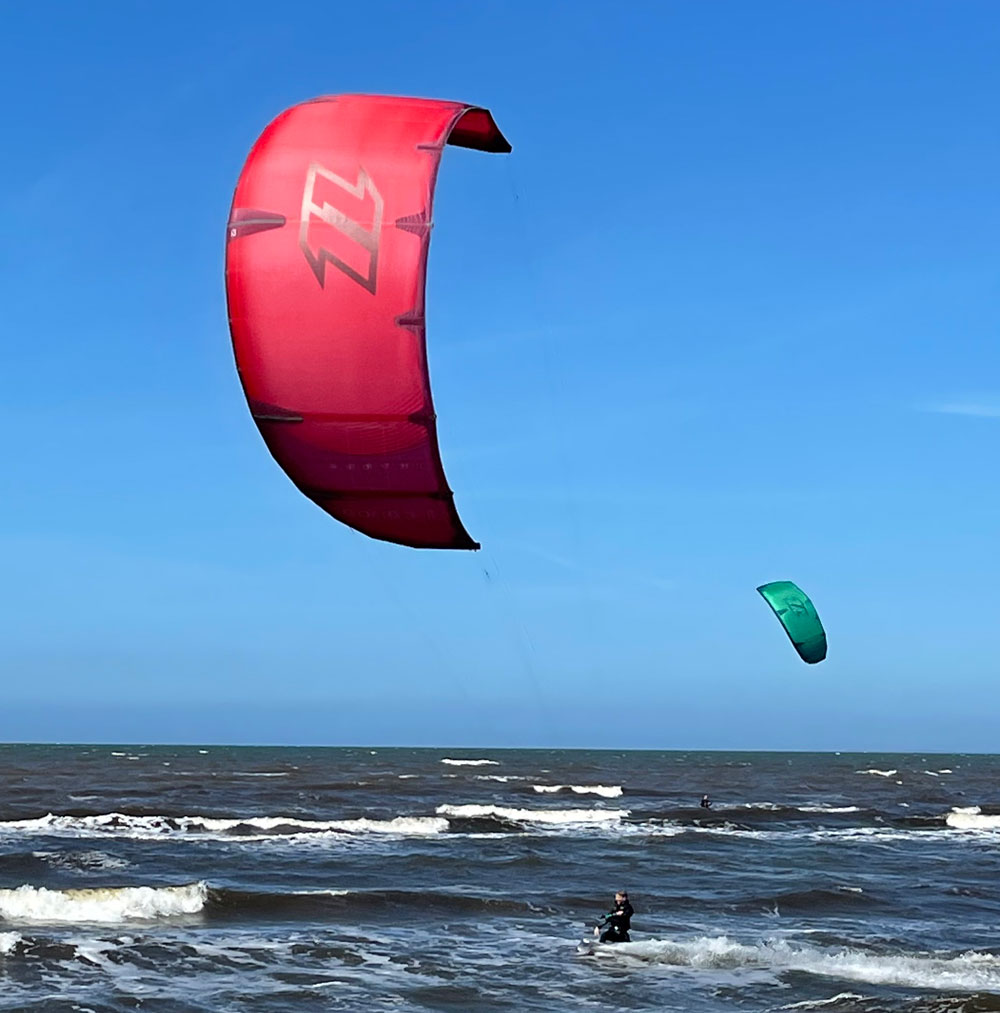 Rent Kite gear
You will have to show a certificate from IKO or similar.
Kite, board, bar, harness, wet suits from Core, North, Ozone and Mystic.
Kite Courses
We teach in small groups. Starting with theory and safety. Majority of the time, we spend in the water.
IKO educated instructors
Modern kite gear
Wet suit, boots, gloves etc
IKO certification – Rent gear all over the world
Wind guarantee
After finished a course you get a good discount on a new kite package
Course is valid for 1 year from purchase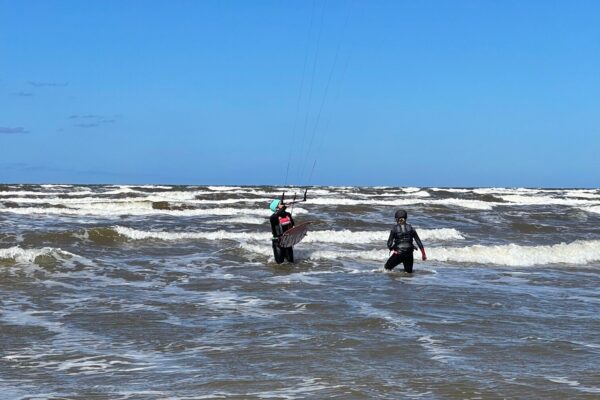 KITE COURCE BASIC 1 day (5 hours) 2.895kr
You learn the basics of kitesurfing, in theory and practice.

Content
Free pre-knowledge online
IKO standard course
Theory and risk assessment
Spotcheck
Windcheck
Safety system
Selfrescue
Rigging and correct handling
Launch and land kite
Relaunch on water
Bodydrag
Bodydrag upwind
Bodydrag with kiteboard
Water starts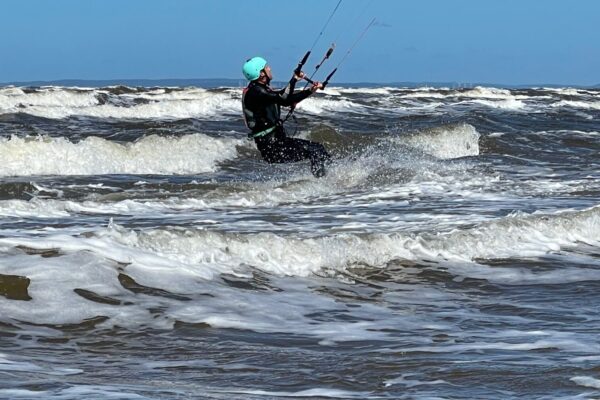 KITE COURCE COMPLETE 2 days (10 hours) 4.595kr
Our most popular kite course!
Our most complete kite course with the quickest progress. You really get the time to practice together with your kite instructor.
Content
Day 1
Same as basic course
Day 2
Refresh from day 1 if necessary
Coaching
Self rescue
Technique board riding
Technique kite control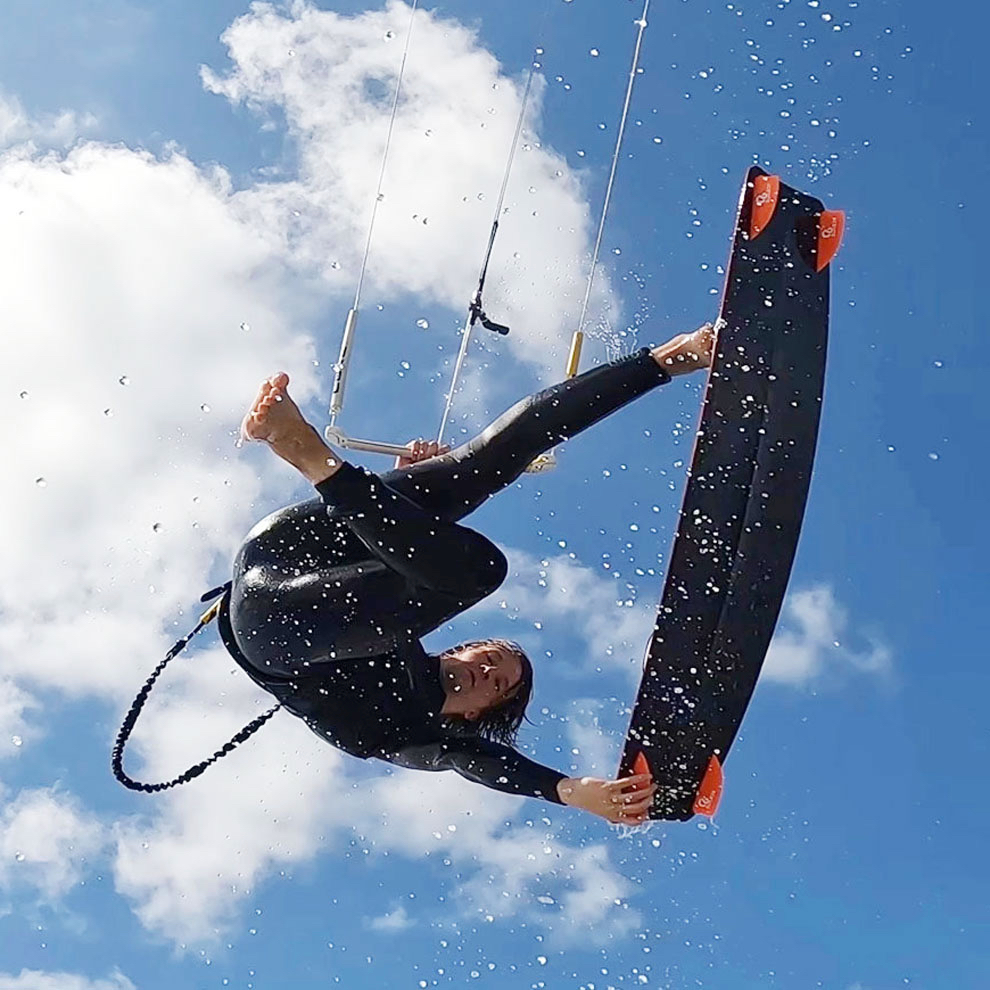 KITE COURSE MAX 3 days (15 hours) 6.195kr
Three whole days of kitesurfing with instructor. A solid start, advanced exercises, combined with tips from your kitecoach.
KITE COURSE EXTRADAY (5 hour) 2.195kr
We will tailor the course according to your abilities.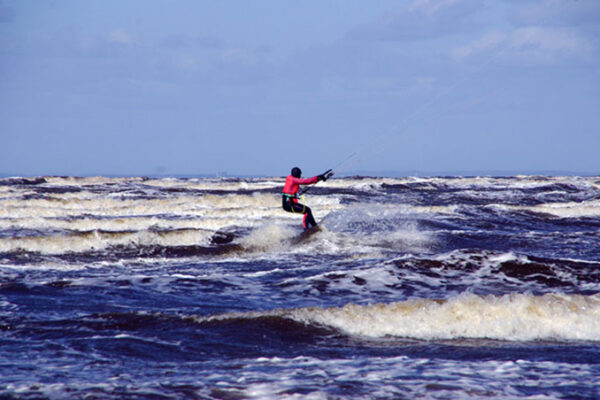 KITE COURSE REFRESH (3 hours) 1.800kr
Perfect for you who already know the basics of kitesurfing but need a refresher.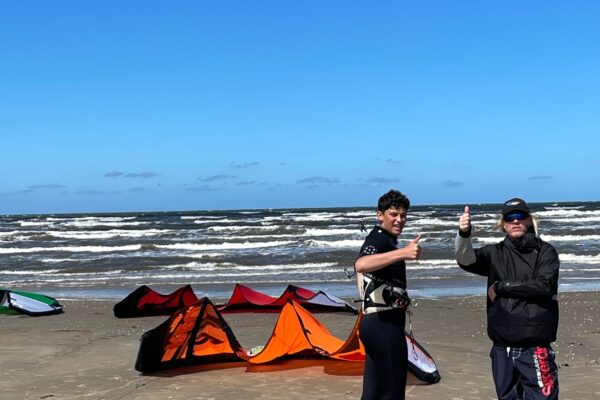 PRIVATE LESSON 900kr / hour
Just you and the instructor.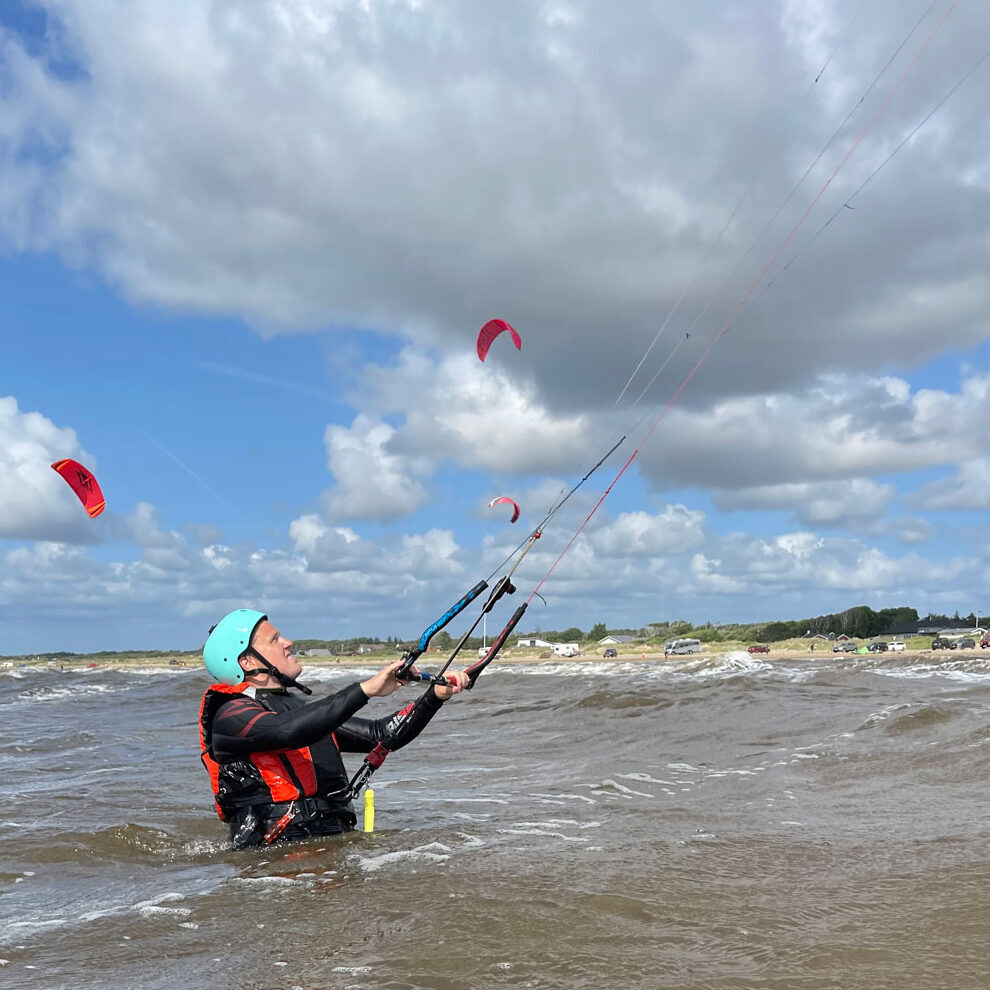 TRY IT  (2 hours)  1.300 kr
For you who want to see what kitesurfing is all about. A taste of the kitesurfing world. 2-4 persons.